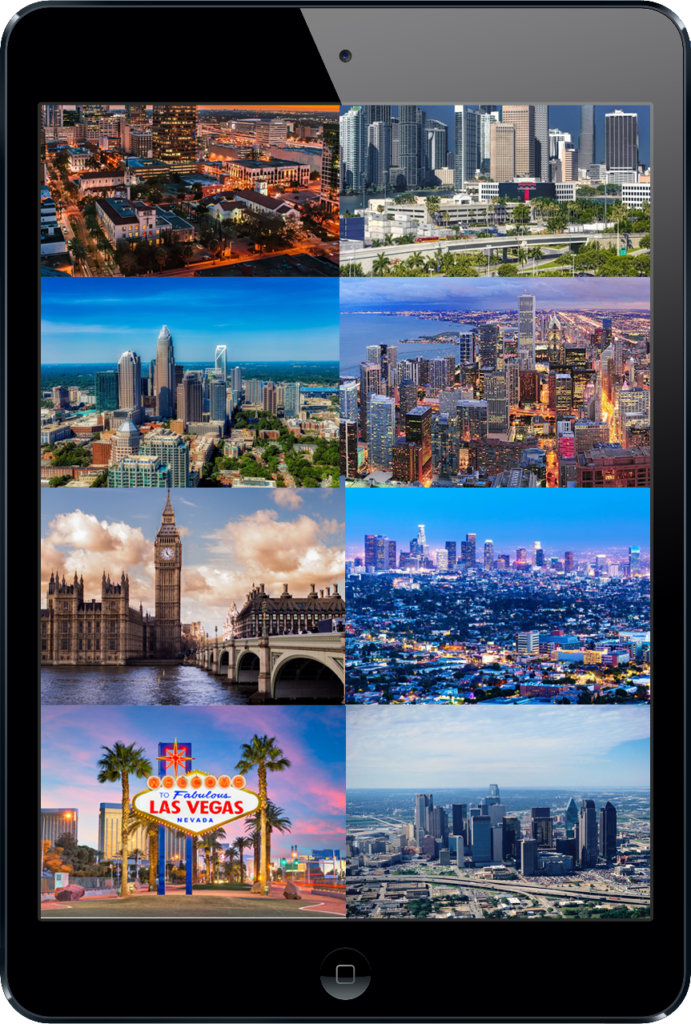 Connect to New Markets and New Clients
We are proud to present the 2022 Successful Women In Business ROCKSTAR TOUR at the SMALL BUSINESS EXPO, AMERICA'S BIGGEST BUSINESS NETWORKING & EDUCATIONAL EVENT FOR BUSINESS OWNERS, START-UPS & ENTREPRENEURS SINCE 2008 with 1.2+ Million Email Subscribers, 200+ Successful Expos Produced, 500,000+ Registered Attendees.
In addition, we will be presenting our fabulous annual 100 Successful Women in Business Awards Convention live in London England.
If you are looking to expand your brand or explore new markets this is an exclusive opportunity to sponsor, advertise, present a seminar or a workshop in many cities across the US and in London England. Get massive promotion and exposure, meet other entrepreneurs, and connect with the exhibitors and sponsors.
Speaker Package Roadshow $500
Feature in Successful Women in Business Magazine (1 full-page). Interview on Success Stories Show. List of connections made at the event. 25 minutes presentation at Global Trade Chamber Pavillion. Promote presentation prior to the event. Stream the presentation on Global Trade Chamber TV.
Full page Ad -Successful Women in Business Magazine $200 One page ad.
ROADSHOW CITIES AND DATES
October 28 Special Women Event
To reserve your space, sponsor, present, advertise, contact us today limited availability!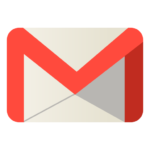 Email: tradecenter@globaltradechamber.com