Is to connect, educate and promote women in business and women entrepreneurs worldwide, and to bring together women of different ethnicity celebrating each other with a vow to embrace and encourage one another.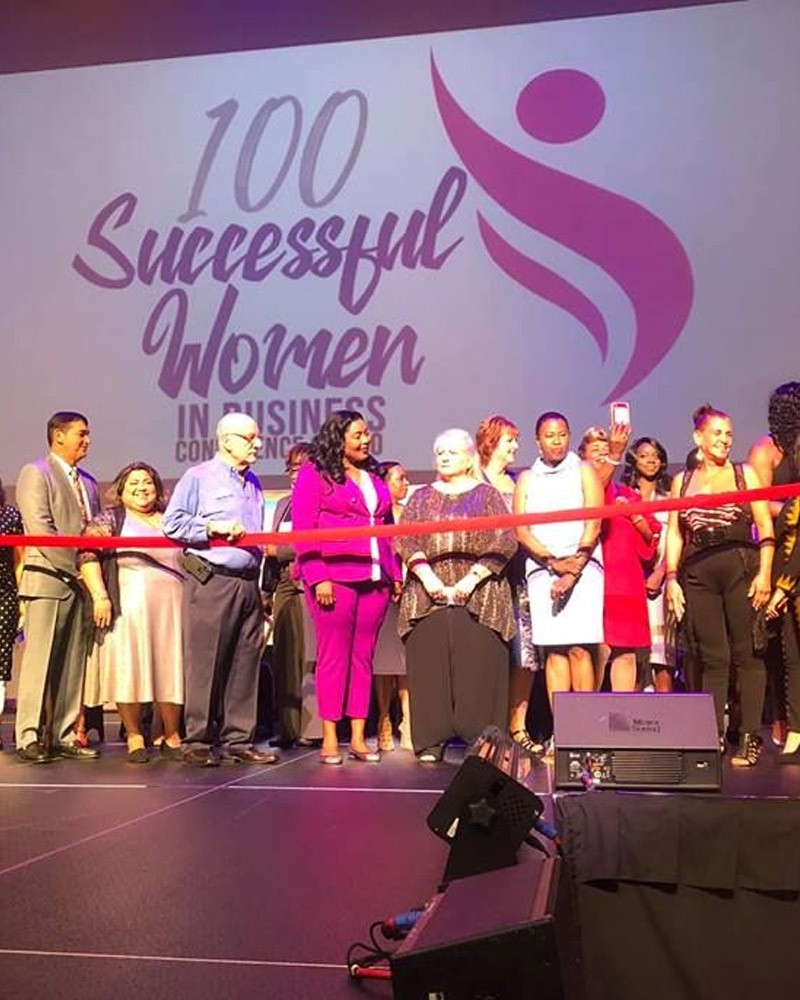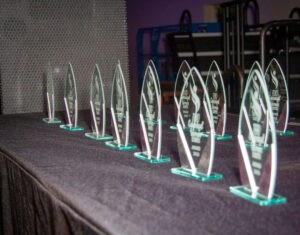 The 100 Successful Women in Business Network is a global sisterhood movement that connects, empowers, educates, inspires, and recognizes women worldwide. This is accomplished through comprehensive programs to help women succeed in every area of their lives.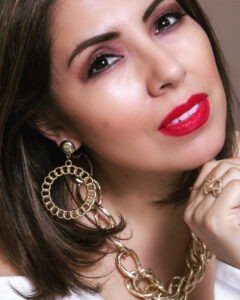 Founder 100 Successful Women in Business Network, CEO Global Trade Chamber Managing Partner Of the Global Arts Academy, Professor  Business Consultant International Speaker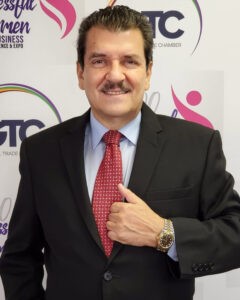 President global trade chamber/chairman 100 successful Women in business international speaker/small business coach.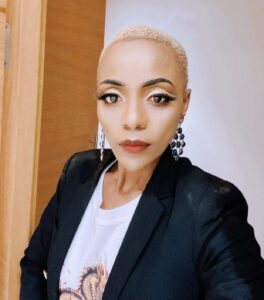 Professor Caroline Makaka
Co-Author 100 Successful Women Around the World Founder Ladies of All Nations International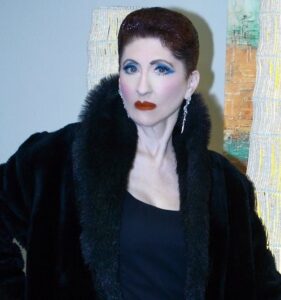 CEO for Ms. International World/Ms. Latina International
Chairwoman Of Advisory Board
International and US Best Selling Author, CEO/Founder of Global Society for Female Entrpreneurs GSFE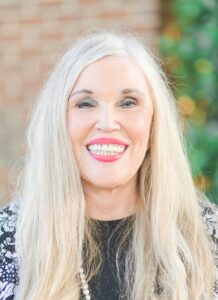 Educator, Author, Visionary Book Writing Coach, Master Editor, Multi-award Recipient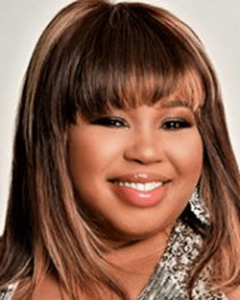 Ordained Pastor, Nurse, Serial Entrepreneur, Award-winning International Speaker, #1 Best-selling Amazon Author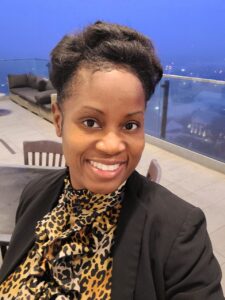 Speaker, Author, Life Coach, National Ed Consultant
Chief Executive Director Global International Alliance Program; Goodwill Ambassador of Corporation for National Volunteer Community Service of Uniting Humanitarians for UN Embassy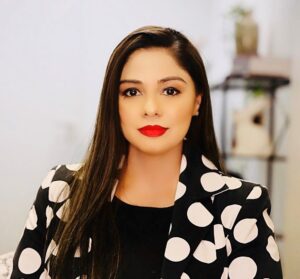 Attorney, CEO, Entrepreneur, Coach, Wife, Mom and Pet lover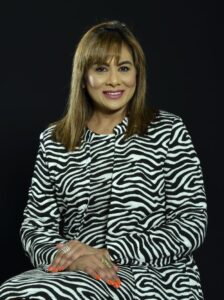 Lecturer| MrsJohannesburg 2019|Owner PrincessDMenstrualCup|HostRedCornerShow|Author
|Actor|RealityStarWe, Women Are Limitless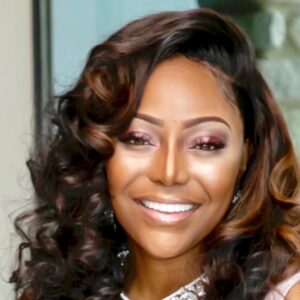 McDonald's Franchise Owner (7 Restaurants), Co-Founder/Vice President of the Smith Foundation, Inc (Non-Profit), Real Estate Developer & Investor, Amazon #1 Best Selling Author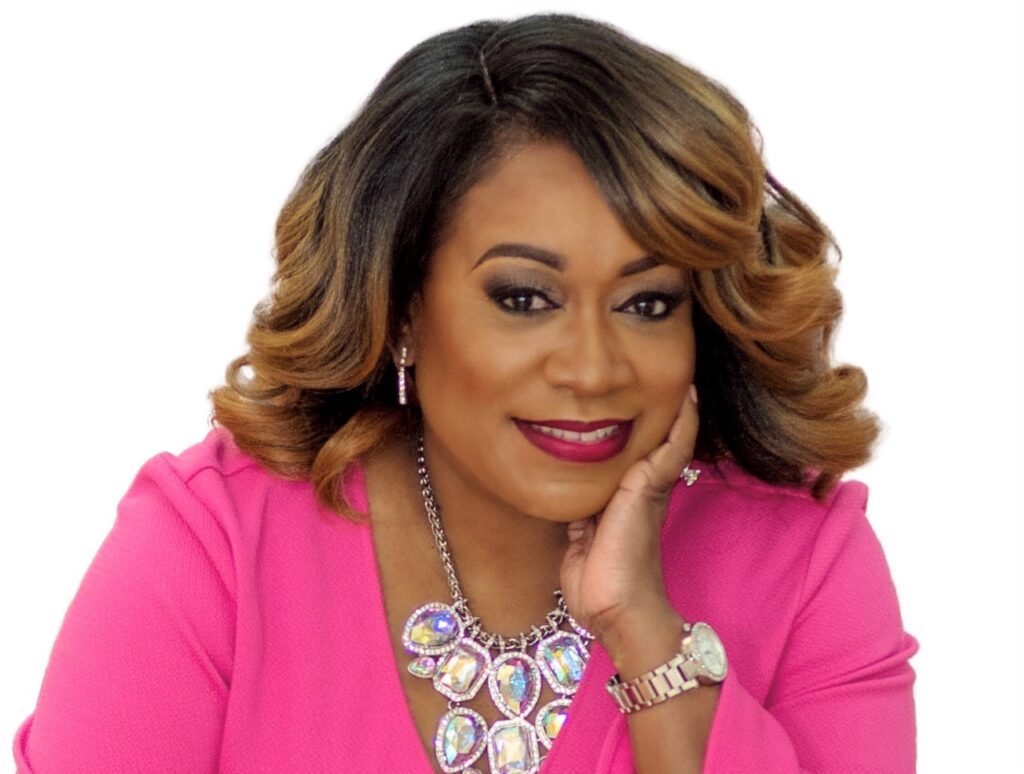 CEO of Purpose Never Dies, LLC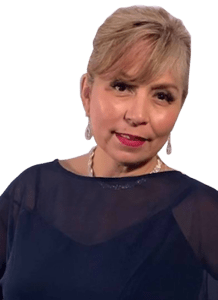 International Speaker and Author Known as the Queen of Connection and Ultimate Legacy Builder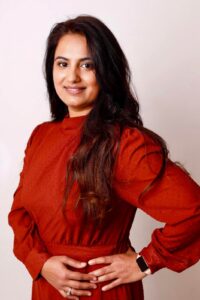 Mum, Entrepreneur, Founder of YG Travel and Women Entrepreneurs. Business Coach, Motivational Speaker