100 Successful Women are recognized once a year at the 100 Successful Women in Business Annual Global Convention. The recipients or this prestigious award feature women ranging from corporate elite to full-time entrepreneurs. We recognize Amazing Successful Women from many sectors and countries making a positive impact in their communities and the world.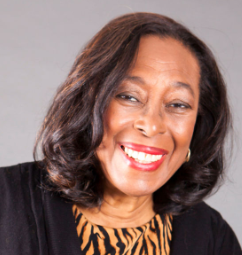 Joy Vaughan
Baroness Productions Inc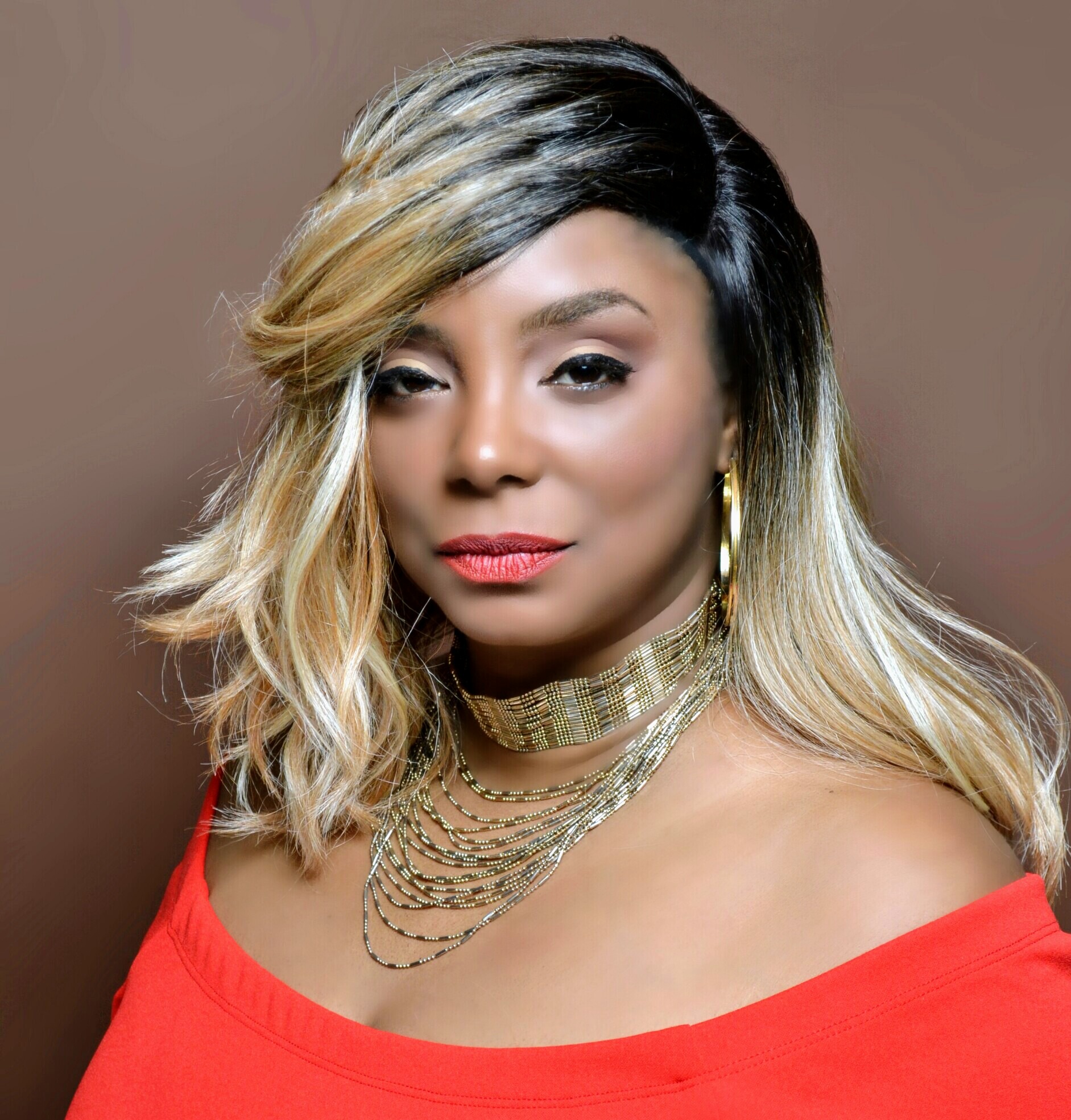 LuRussia Cain
CEO of Heal A Woman, Heal The World International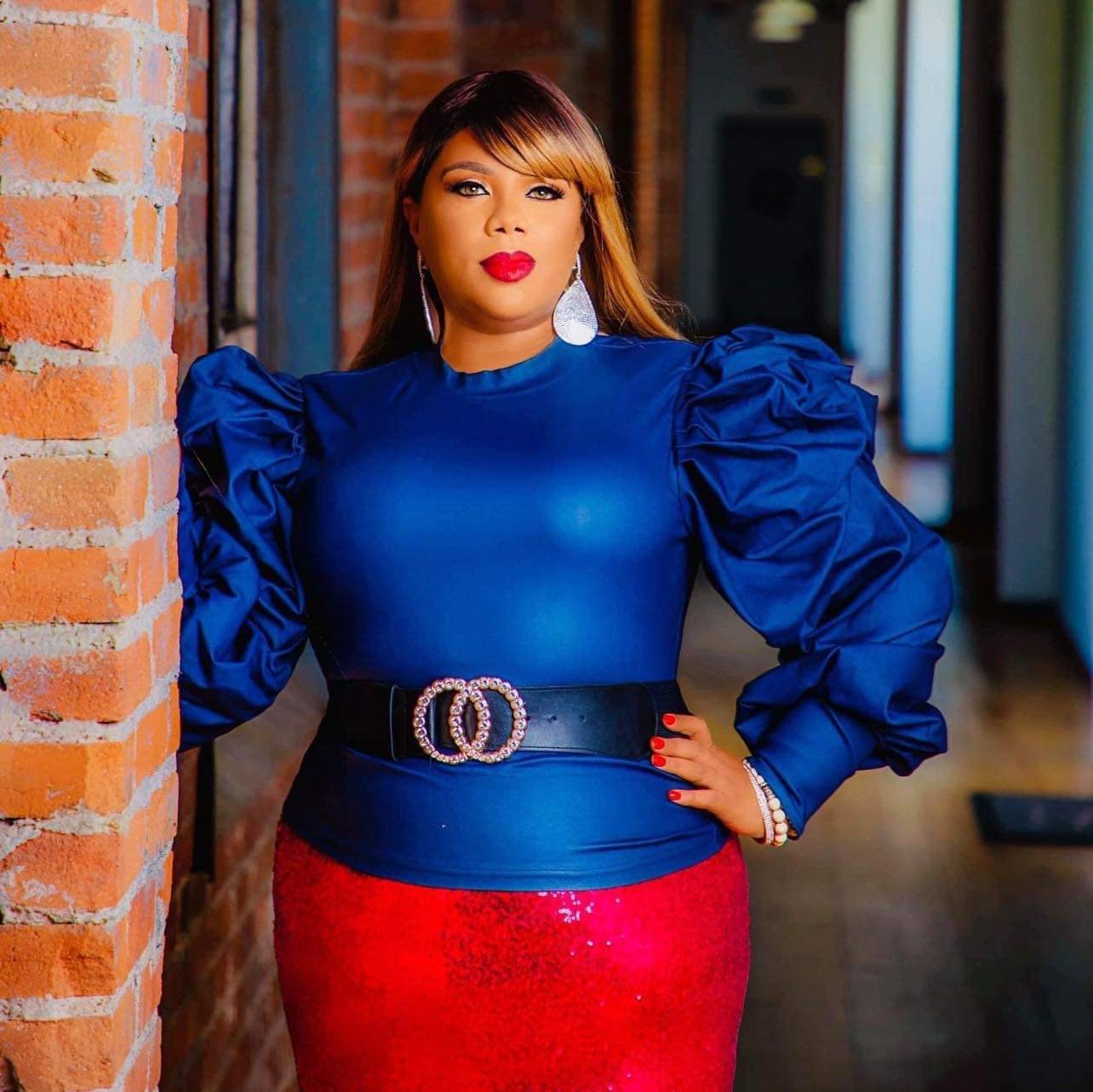 Dr.Renee Huffman
Women of Dignity Magazine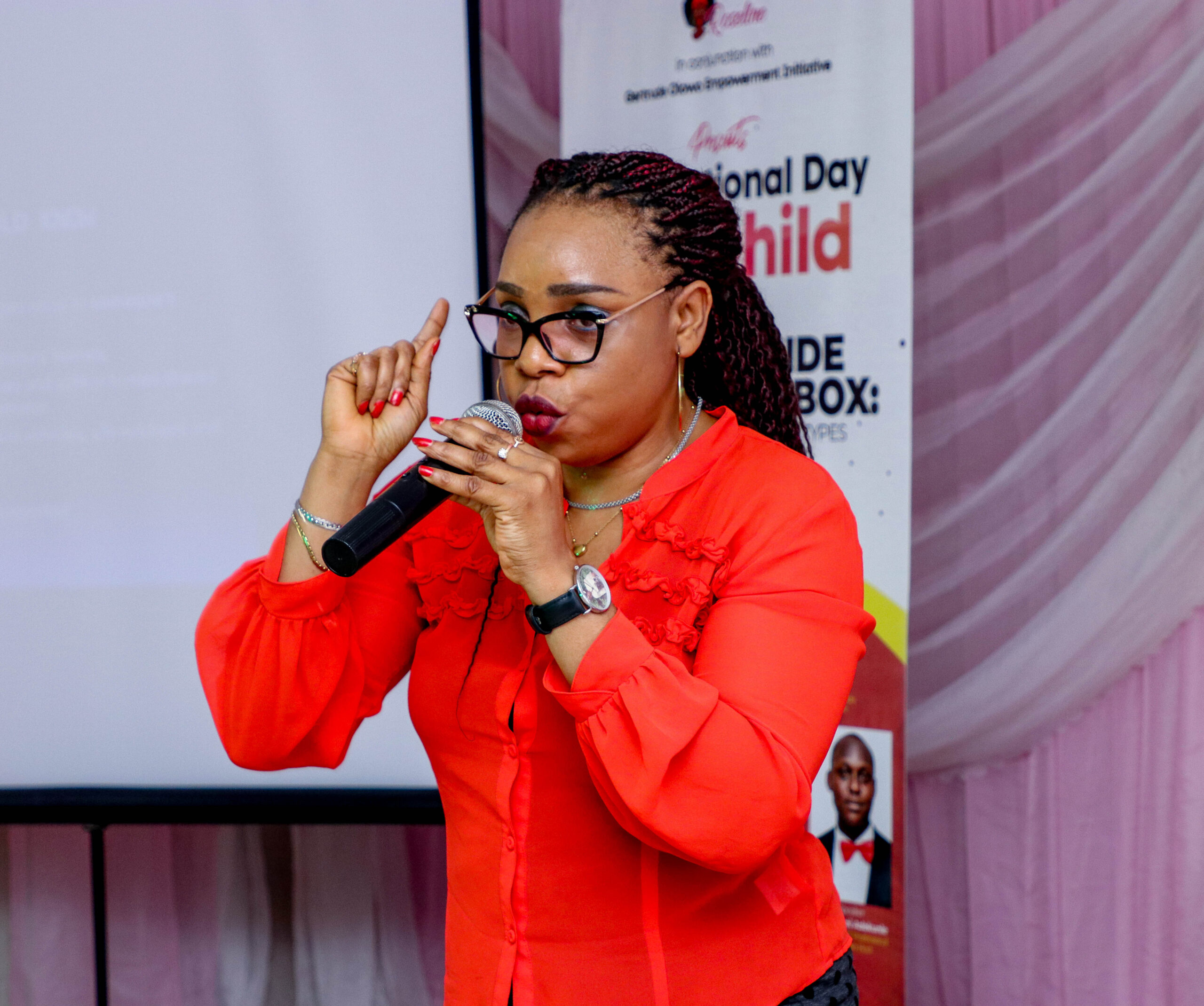 Wemimo Mukoru
COGNITIVE BEHAVIOR THERAPIST & COUNSELOR
Vee Escarment
Generational Wealth through Real Estate & Generational Wealth through Homeownership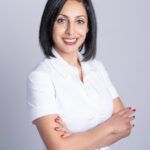 Sharon Aneja
Founder, Humanity Works Consultancy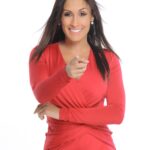 Elizabeth Hernandez
Empresaria & Publicista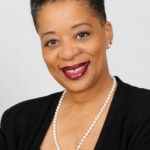 Gail Birks
President/CEO and Chief Innovation Officer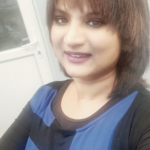 Dr Rashmi Mantri
British Youth International College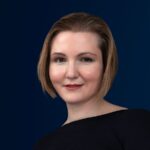 Dax Grant
CEO Global Transform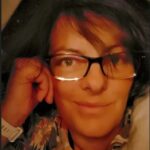 Iris Vogt
Transformation guide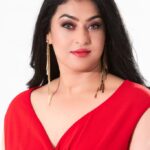 Shubhangi Shivpuje Mitra
LAWYER, ENTREPRENEUR, PHILANTHROPIST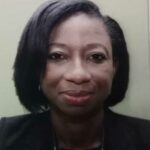 Gbloiakeke Olajumoke Legbe
Tomike Nigeria Limited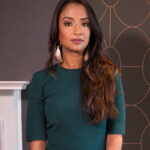 Nimisha Brahmbhatt
Quantum Global Consultants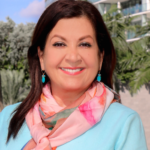 EVA DIAS
CEO & Founder Phoenix Human capital Solutions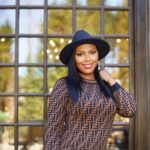 PATRICIA TANNER
CEO/ Broker- Owner Multhai International Realty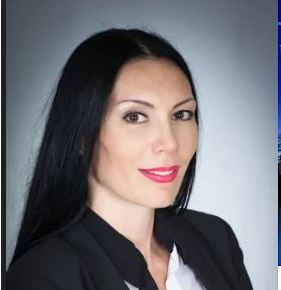 MILENIA NAZARET
MJ Globus LLC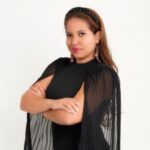 YAIMA OSORIO
Top Empowerment Inc.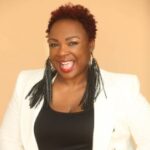 VANEESE JOHNSON
The Boldness Coach™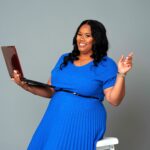 TIA TATEM
Tatem's Tax & Financial Services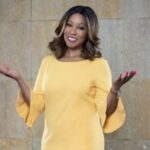 ALISON VAUGHN
Jackets for Jobs & Ms Goal Digger, LLC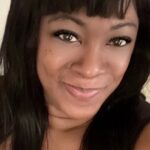 DR. SHERRI HENDERSON
Global Business Development Firm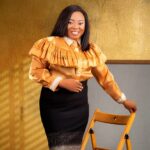 BEATRICE YESUFU
Christian widows and widowers empowered initiative Nigeria . CWWE Nigeria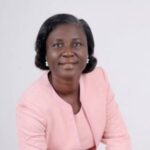 TEMITOPE EMOVON
HelpGate Foundation
TONYA MCNEAL-WEARY, MBA, AMC
Global Entrepreneur | International Business Consultant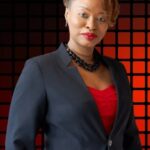 DR. VIRGINIA (DOCV) LEBLANC
Founder | CEO Defining Paths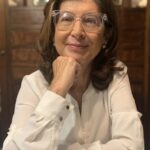 INES PARDO
Altos Ejecutivos CPI International Colombia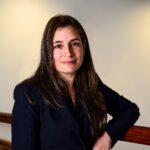 MARÍA ALEJANDRA CASTANO
VP of People, Culture & Services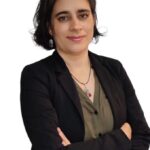 MARÍA PAOLA CASTAÑO
Alimentos Naranja Verde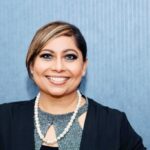 NASEERA TURKEY
Legacy Employee Benefits & Azzuri Capital Coaching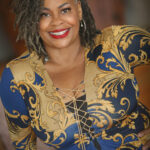 Stone Love Faure
Stoneologys Wisdom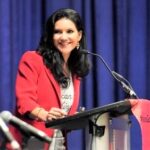 Elisa Gaudet
Founder Women's Golf Day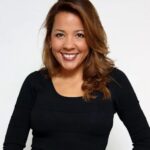 Veronica Sosa Córdova
CEO and Founder of Society for Hispanic Entrepreneurs and Business Fit Magazine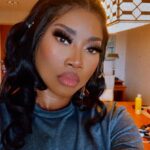 Katrina Aborisade
Founder of Aggi Spa & Candle Co, Sggi Enterprises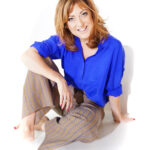 Sandra Laura Manuela Deakin
Transformational leader & teacher of the sacred feminine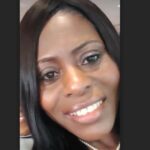 Dr. Christina Konadu
Founder and CEO of Bassuah Legacy Foundation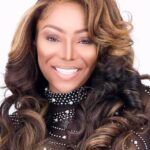 MYA SMITH EDMONDS
McDonald's & Realestate Bulider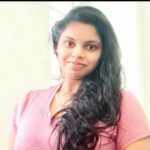 Iswarya Sundaralingam
CEO Lingo Inc.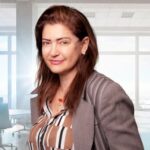 Katerina Nomicos
Managing Director of White Blue Legal , International lawyer, Enterpreneur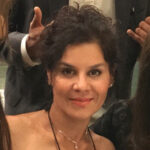 Naheed Afzal
Founder CEO Contracts IT Recruitment Consulting ltd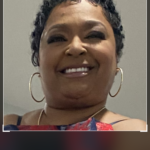 LaToya Bell-Counts
Owner Sit Rite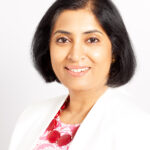 Suchita Chaudhari
Founder and Director Intellisights Consulting Limited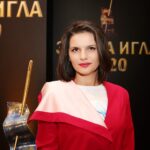 Dilyana Mateeva
Founder/Fashion Designer at Art.Look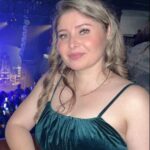 Rose Marok
Mrs United Kingdom international 2019, MRS India UK classic 2019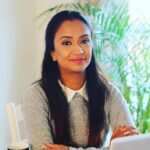 Nimisha Brahmbhatt
Founder and Managing Director at Quantum Venture Partners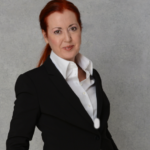 Antonia Gimenez
Founder /Management Consulting Business