We have several Membership levels for you to choose to fit your budget and get the benefits to best accomplish your goals.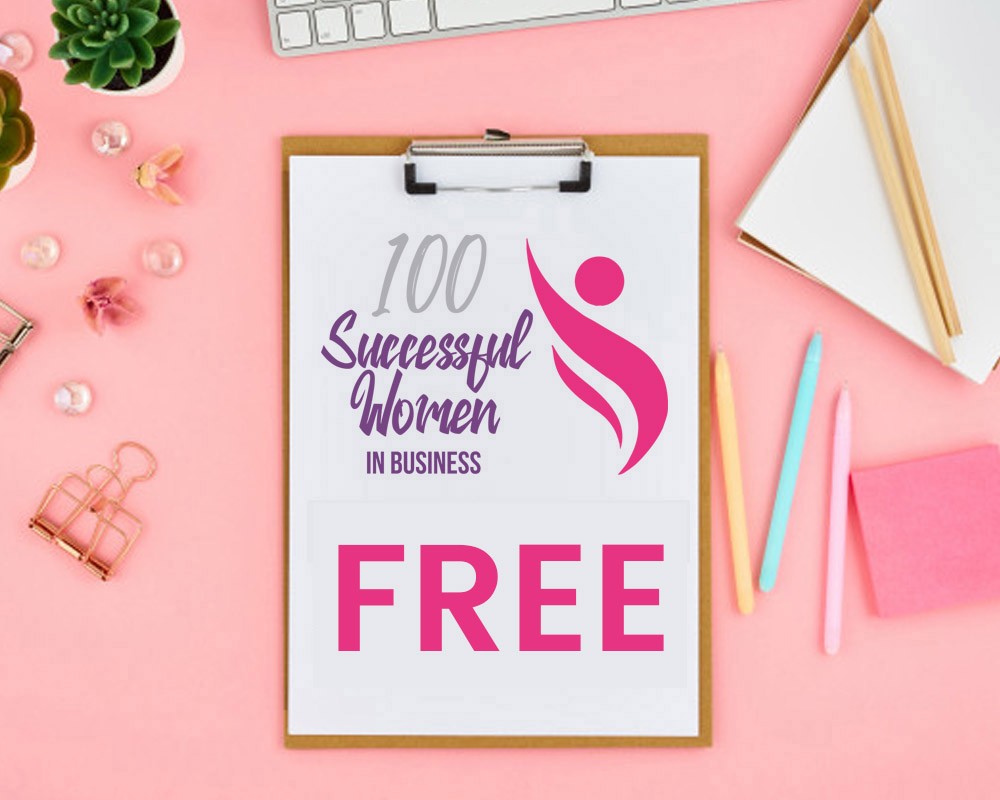 Woman Connect

WEEKLY LIVE BROADCAST

SPECIAL DISCOUNTS

BUSINESS DIRECTORY

BUSINESS MAGAZINE

Participation in our world famous 100 SUCCESSFUL WOMEN IN BUSINESS CONVENTION.
Promote your business in our FACEBOOK GROUP. Post your events and promotions.
Training: Access to training and coaching from world experts on many topics and industries.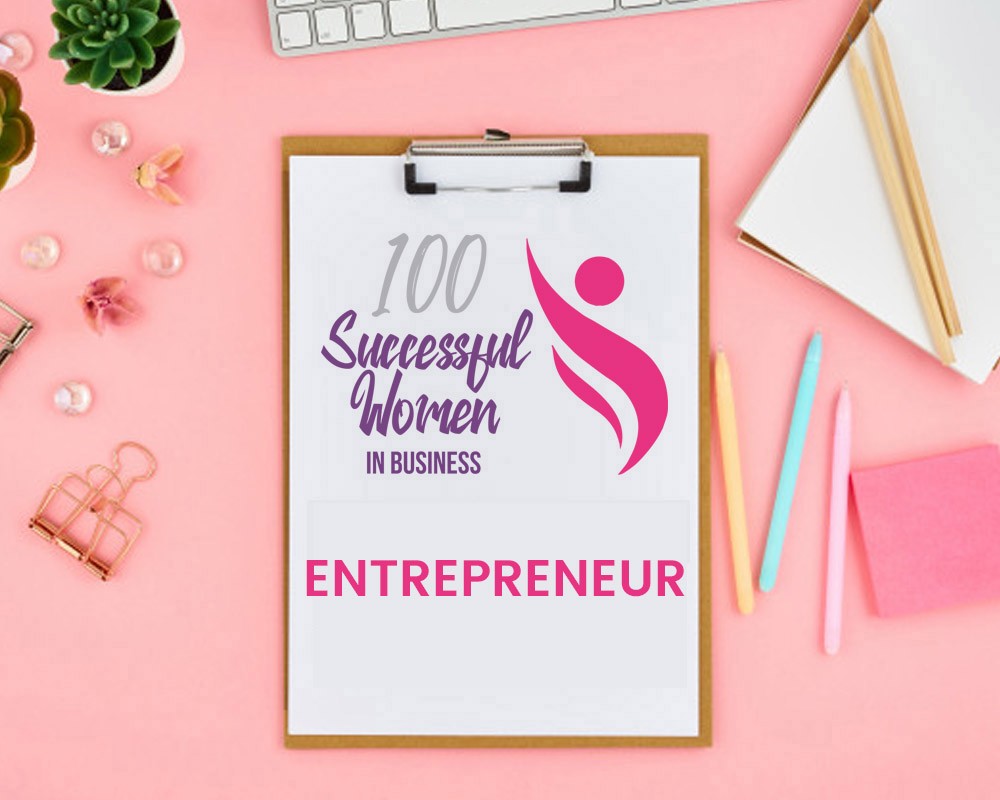 ENTREPRENEUR SUBSCRIPTION Monthly $19.99
Woman Connect

WEEKLY LIVE BROADCAST

SPECIAL DISCOUNTS

BUSINESS DIRECTORY

ARTICLES

BUSINESS MAGAZINE

Promote your business in our FACEBOOK GROUP.

Post your events and promotions.

Training: Access to training and coaching from world experts on many topics and industries.

Access to E-books library Value $25

ONLINE MEETING ROOM

POST YOUR EVENT ON OUR GLOBAL CALENDAR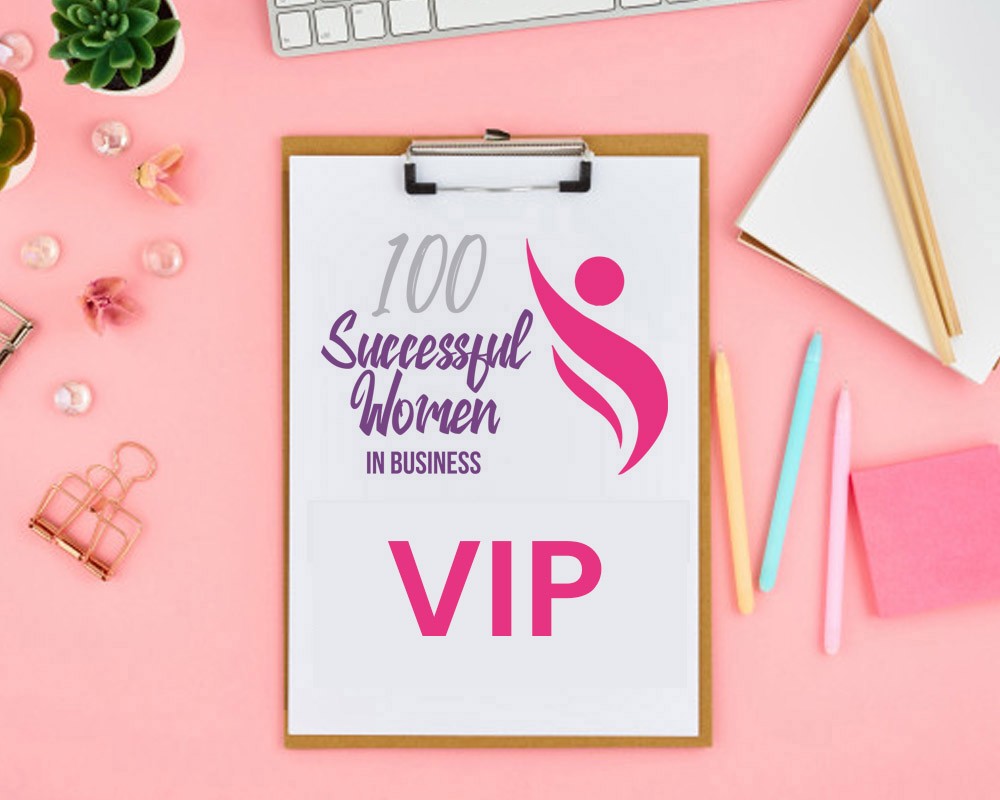 VIP SUBSCRIPTION Monthly $299
Woman Connect

WEEKLY LIVE BROADCAST

SPECIAL DISCOUNTS

BUSINESS DIRECTORY LISTING

EXCLUSIVE INVITATIONS

DIGITAL MAGAZINE

ARTICLES

SUBSCRIPTION TO THE BUSINESS MAGAZINE

INTERVIEWS ON GTC TV SHOWS

30-MINUTE SEGMENT ON OUR GTC TV STATION

Participation in our world famous 100 SUCCESSFUL WOMEN IN BUSINESS CONVENTION.

Promote your business in our FACEBOOK GROUP. Post your events and promotions.

Training: Access to training and coaching from world experts on many topics and industries.

PRESENT A WEBINAR. Present a monthly webinar on your industry or expertise. Value $300

Access to E-books library Value $25

LOGO ON WEBSITE

ONLINE MEETING ROOM

POST YOUR EVENT ON OUR GLOBAL CALENDAR
ENTREPRENEUR SUBSCRIPTION Monthly $19.99

VIP SUBSCRIPTION Monthly

$299